Storygram Tours is owned by Kristen and Bridget! You can learn a little bit more about us below if your interested,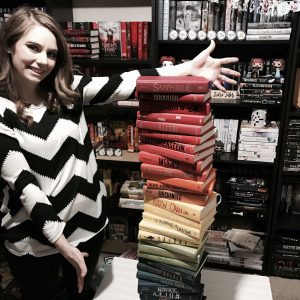 Bridget has been an avid reader since she was a young adult. Four years ago she joined the blog Darkfaerietales.com and has been reviewing and helping run many fun events for the blog. In May of 2016 she started the bookstagram account @darkfaerietales_ and it has become a huge passion of hers. She has four beautiful children and has been married for 11 years to her wonderful husband!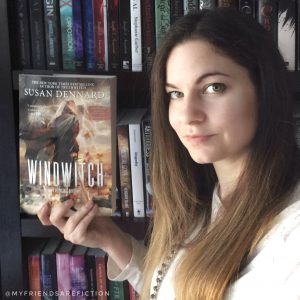 Kristen has a degree in Communications and worked in marketing for 10 years before deciding to stay home with her seven year old son. Missing the excitement of a marketing job Kristen decided to take her passion for reading to the blog world and created the site My Friends Are Fiction. She has been promoting books and authors there for four years. She started a bookstagram account in April 2016 called @myfriendsarefiction and found that combining two of her hobbies (photography and reading) was the perfect creative outlet.